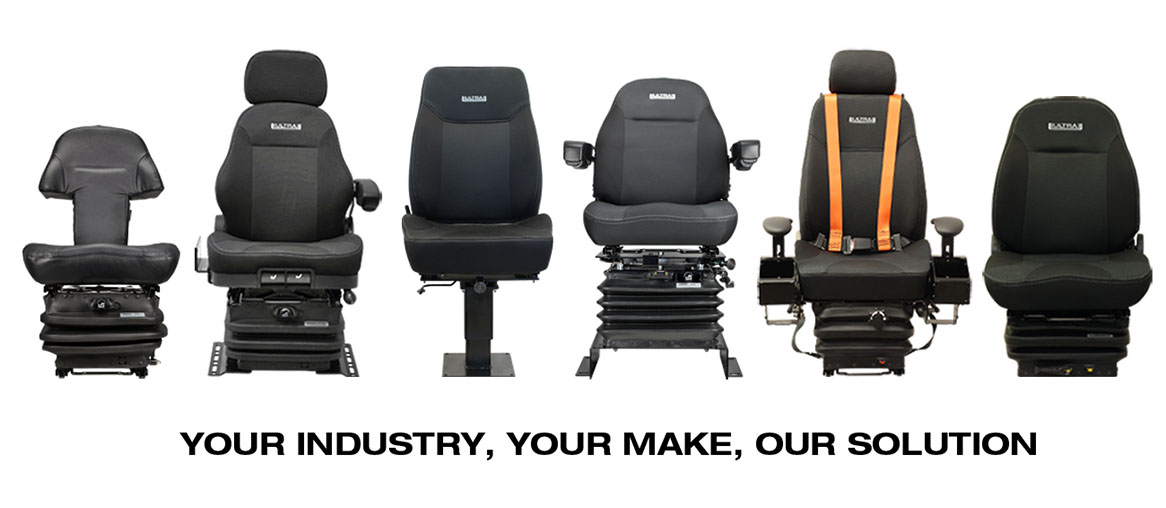 About Ultra Seat Corporation
Ultra Seat Corporation has been specializing in the development and manufacturing of innovative industrial seating for more than 20 years.
Aiming to be recognized worldwide as the preferred source for industrial seating, Ultra continuously looks for new products and technologies to help serve their customers better and offers the highest quality and reliability of seating systems.
Ultra Seat Corporation has distribution centers across North America and is expanding its distributor network around the globe.